Home Centric - York River Crossing
Hayes #658
Payment Types Accepted in your Home Centric Stores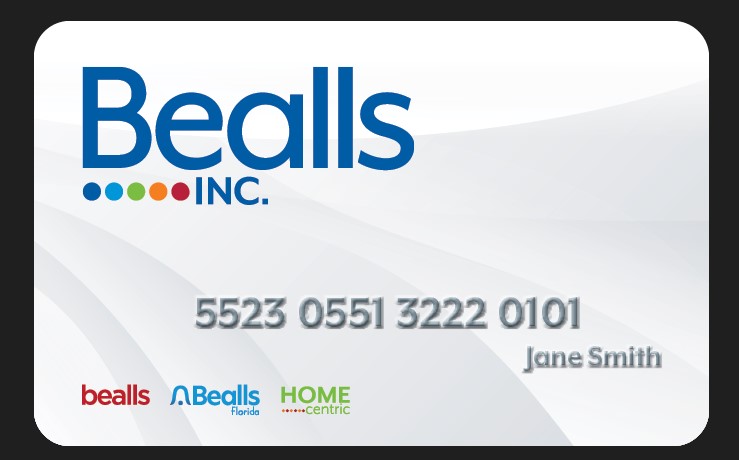 Bealls Inc. Credit Card
Visa, MasterCard, Discover, American Express, PayPal, Apple Pay, Google Pay, EBT Cash, Venmo
NOW SHOP ONLINE
Now you can shop the same great deals for your home online.
Shop Today
EARN REWARDS
Sign-up for MORE rewards loyalty membership
Learn more
EARN 2X POINTS
Apply now for the card that lets you earn Home Centric exclusives
Apply Now
Find Another Location
. Home Centric stores are located in the following states:
Home Centric York River Crossing, Hayes, VA
The Home Centric at 2385 York Crossing Drive in Hayes is your local home décor and furniture outlet. Our store brings you the latest in home fashion trends for every room of your house. Shop our ever-changing selection of bed and bath styles, kitchen accessories, seasonal décor, decorative pillows and throws from brands you love. Visit us today and take home a new treasure for your home at up to 70% off other stores' prices.
Home Centric is part of the bealls family of brands. Your MORE rewards loyalty membership works at Home Centric just like it does at bealls.
Home is where life happens. Home Centric is where you get inspired to make it yours.